What is something worse than waking up early in the morning to go to work or school? Waking up early in the morning to go to work or school, and realising that you have an acne outbreak when you look into the mirror. Acne is a very common problem faced by most people. Beginning from your teenage years, acne can continue returning to haunt you for decades. Acne is a bigger problem for women especially when it is close to their time of the month.
Perhaps you have tried several methods to deal with acne, but they have been very persistent or keep returning whenever you stop treatment? Apart from persistent acne, another bigger problem is acne scars. Most of the time, long even after your acne have cleared, the acne scars left behind are still very much permanent.
Don't let acne and acne scars be a problem anymore. Laser treatment is your one stop solution to both acne as well as acne scars.
What Causes Acne?
To effectively fight acne, you need to know what causes acne in the first place.
The main cause of acne, both in adults and teenagers, is due to hormonal activities. When there are hormonal changes, there might be a surge of androgens in the body. The increase in androgens then causes an increase in the production of sebum, a type of oil gland. With more oil being produced, follicular pores start to get clogged up more easily and start to expand, eventually becoming bumps.
If the bumps continue expanding and rupture, bacteria and other irritants can penetrate into the deeper layers of the skin, resulting in inflammation.
Acne have many different forms, and they vary according to their severity. The most basic form of acne is pimples followed by whiteheads, blackheads, nodules, pustule, papules and in most serious cases, cysts.
Acne are most commonly found on areas that contain more oil glands. This includes the following areas: face, forehead, chin, jawline, chest, shoulder and back.
What Causes Acne Scar?
Acne scars are most commonly the result of an inflamed acne, especially when the acne evolved into a papule, pustule, or cyst.  Blackheads and whiteheads typically will not cause scarring because the rupture occurs at the top layer of the skin, close to the surface, and do not injure the skin tissues. They are also able to heal quickly.
On the other hand, more serious cases of acne, which are the results of infection, and greater and deeper rupture of the skin, causes deep break in the follicle walls. The infected materials can also get into contact with the skin, destroys healthy skin tissue. The more serious the inflammation of the acne, the more likely there is to be scars. Serious breakouts that take require longer treatments also increase the chance of scarring.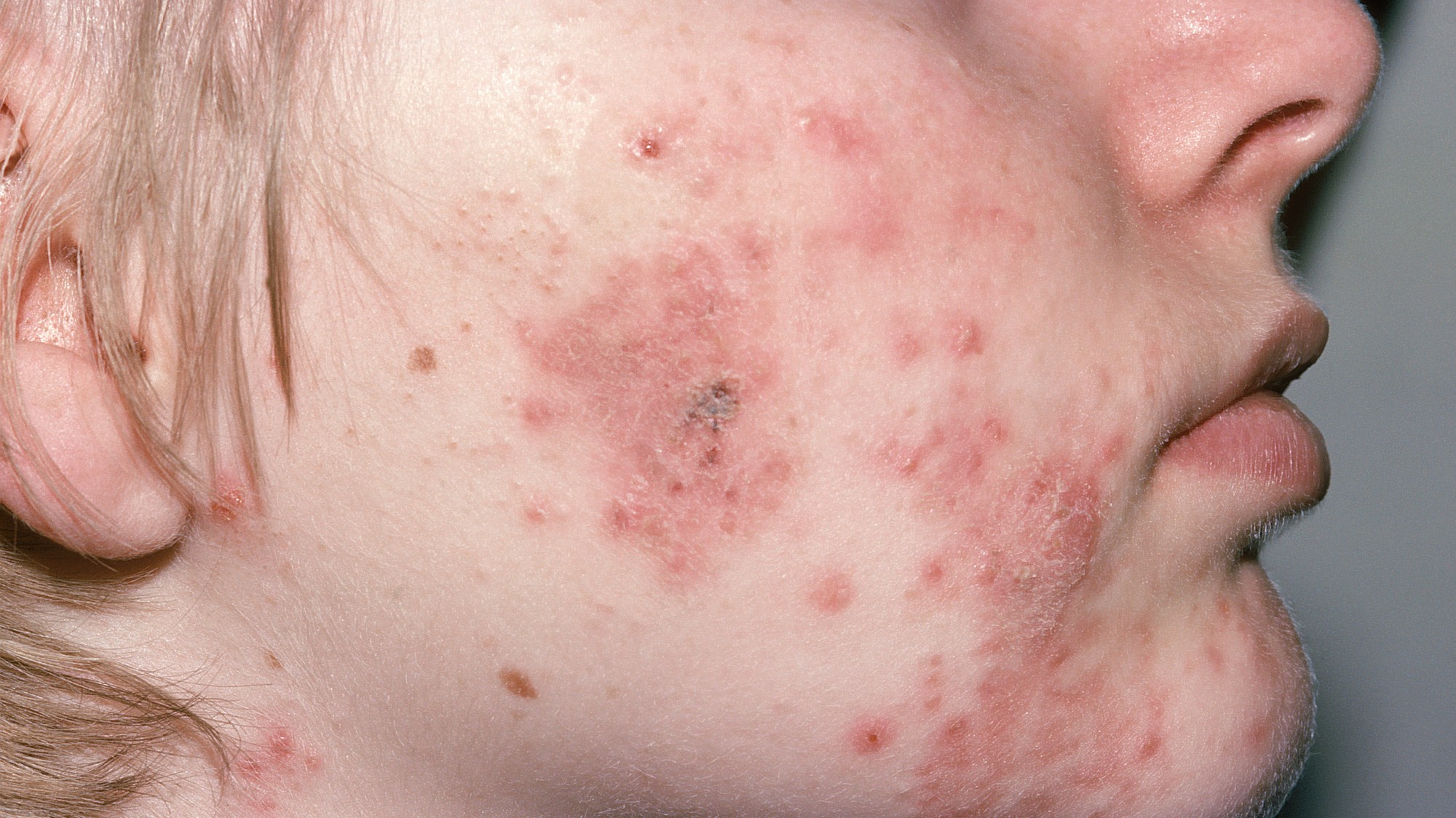 Picking and poking at the acne is another common cause of acne scarring. External rupture of the acne exposes it to more bacteria and causes an increase in the chance of inflammation, and eventually leading to scarring.
Acne scars, like acne also come in several forms. Most acne scars are an indentation on the skin's surface, but there are also some that are raised scars. The most common forms of acne scars are Ice Pick scars, Boxcar scars, Rolling scars, Keloid scars, Hypertrophic scars and Pigmentation scars.
Solutions for Acne and Acne Scars
Acne treatment comes in many forms. The treatment you choose for dealing with your acne and acne scars should depend on the severity, as well as the sensitivity of your skin.
Topical treatment
Topical treatments refer to directly applying acne-curing lotions, creams or gels onto the affected parts of the skin. Topical treatments are the most convenient and basic way to deal with acne. These medications can either be purchased over-the-counter from pharmacist or be prescribed from doctors. Topical treatments are most effective in treating acne that are not too serious, such as black heads and whiteheads. For the most effective topical treatment, make sure the medication you are purchasing suits your needs.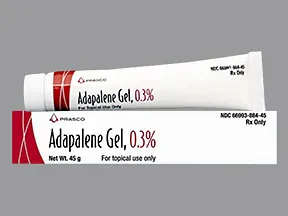 To deal with acne scars, topical treatments can also be used. Application of products with Niacinamide, a potent agent that helps to minimize dark spots and hyperpigmentation, can help to clear acne scars. For lower strength products, they can be obtained at pharmacies over-the-counter, and stronger products should be prescribed by a doctor. Products containing Azelaic acid can also lighten dark spots left by acne scarring.
Oral Prescription Treatment
Should topical treatments not show any results for your acne, you should then consider consulting a doctor for oral prescriptions. Oral prescriptions for acne treatments are usually antibiotics to reduce the number of acne-causing bacteria found on the skin. Birth control pills can also be prescribed to control the hormones which cause over-production of sebum. In even more serious cases, such as nodules and cysts, isotretinoin, a very potent drug can be prescribed to reduce the amount of oil produced, unclog pores and reduce inflammation.
Chemical Peels Treatment
Chemical peels treatments deal with acne by removing the outermost layer of the skin, effectively clearing the clogged follicles. Chemical peels treatments are also very effective in clearing acne scars as the pigmentation on the skin are removed.
While the methods mentioned previously are each effective in dealing with different levels of severity of acne and acne scarring, they usually take a while for any effects to be seen. Acne and acne scarring can be very stubborn and very hard to clear, especially for acne scars. Laser treatment is one of the most effective treatment for both acne as well as acne scars.
Written by: Lim Jun Tian